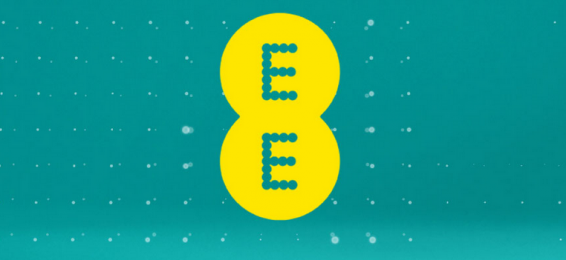 The network originally wanted to get one million customers before the end of 2013, but now it looks like growth is accelerating, with two million 4G customers now using EE. The second million has only taken four months to achieve, compared to 10 months for the first million.
The 4G network will, by the end of this month, cover 70% of the population as average data use across the network continues to rise. Social media and video use has seen the average data use increase by 70%. Not only that, but people are still making phone calls too – the network has seen a rise of 25% in calls during 2013 and they're chucking money at the voice network to ensure that calls are clear and reliable.
Get the full press release below..