The festive season is definitely a good time to "people watch". On Christmas Day you'll see tablets and smartphones getting unwrapped and, as the new owners get online, you'll see a surge of traffic onto major websites around the internet.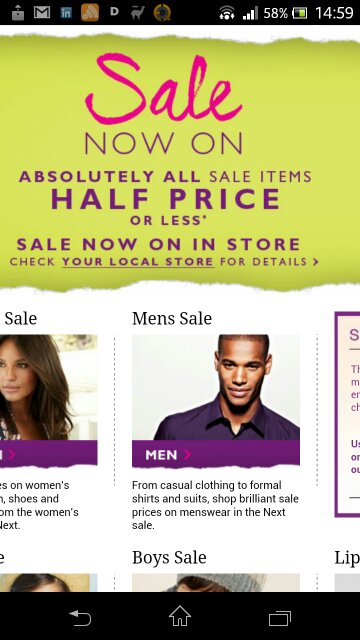 This year and last I have witnessed a couple of people in my own family actually shopping in the sales on Christmas Day. There were definitely some excellent deals to be had, but with the instant nature of the internet and the ability to shop even when the "brick and mortar" stores are closed, many find the delivery options aren't quite as speedy as the buying experience. Want that bargain delivered on Boxing Day? Sorry, your luck is out. It might arrive a few days after, if you're lucky. Either that or it'll be in the New Year or you'll have to go to the shop to collect it anyway.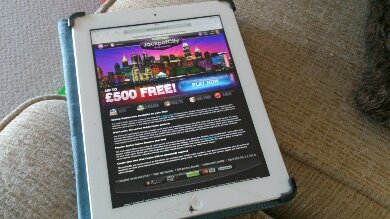 Gone are the times when you used to sit in boredom while you waited for something or someone to arrive though. Mobile phones and tablets have now become an entertainment centre where you can constantly entertain yourself. With each passing year these gadgets become more and more powerful and you can now either download fantastic games or, like my Uncle, have a dabble on http://www.jackpotcity.co.uk/mobile-casino/iphone-casino Games such as Cut The Rope, Angry Birds and Despicable Me all seem to be firm favourites too. These games in particular show off the power of most mobile devices now, with smooth graphics and excellent sound that would easily out-do my not-vert-old Nintendo Wii.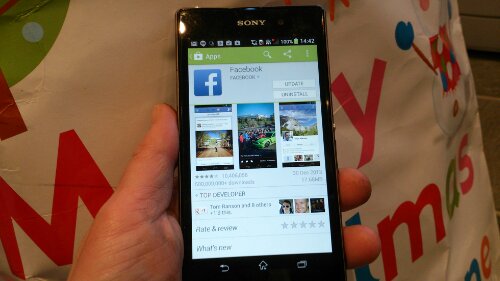 Deciding on the tablet or phone is always tricky, with people either splashing out on the iPad or going for the more budget-end of the scale with the lower-priced Android tablets that no longer just appear in supermarkets, but actually bear the supermarket name on the device itself. This year, no matter what tablet or smartphone was unwrapped, I saw my own family head straight to Facebook to snoop on their friends to see what their Christmas was like, even though there's always an element of "exaggeration" in Facebook posts.
I've also seen people with new tablets accessing the world of online books. Even for those who are from the older generation, they're aware that a tablet can open up a whole new world of literature – and it's easy to access and find those books too. The "silver surfers" are also aware that music is easy to access, and I have witnessed a couple of relatives eager to get setup on email so that they can keep in touch with the rest of the family. The phone, it seems, isn't the best way to do it any longer.