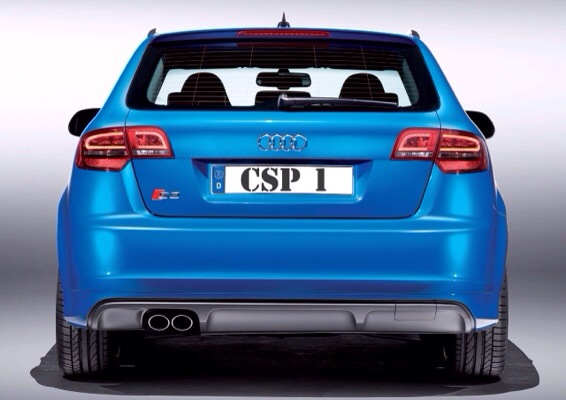 Audi and Google are teaming up to bring you Android in your car. Not only are these two giants at it, Nvidia are making the hardware.
Audi plan to introduce Android to power it's Navigation and multimedia systems in new cars but, as always, if it fits older models there'll be nothing stopping you buying one and throwing it in your existing motor.
This good news follows the announcement of Apple's very own Siri riding in Honda vehicles and iPhone controls coming in Ford and Vauxhalls.
Will the new partnerships work out? Travelling to CES? There's possibly a showcase so let us know.