The Nokia Lumia 520 has been one of Nokia's better moves in 2013 offering a great experience at a great price. Selling millions worldwide with possibly the lowest spec seen on the Windows Phone 8 platform.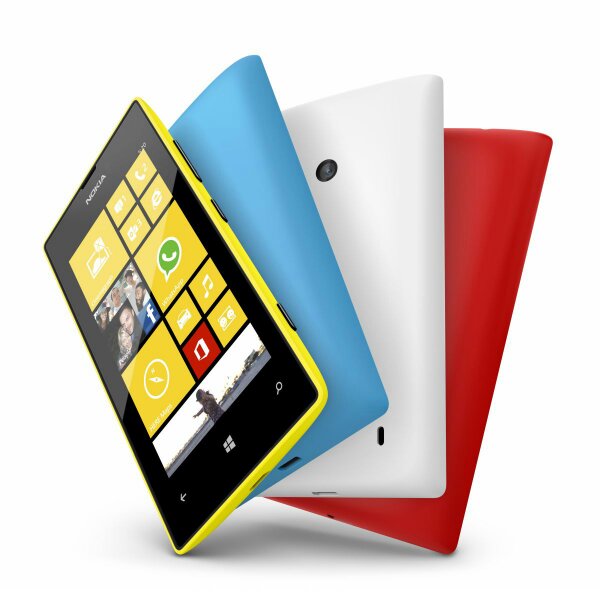 The Lumia 520 keeps getting cheaper and cheaper, with various retailers and networks offering it at a lower price, more than likely to make way for the next generation Lumia 525. Today it hits an all time low of £69.95 SIM free unlocked and with no payg topup required.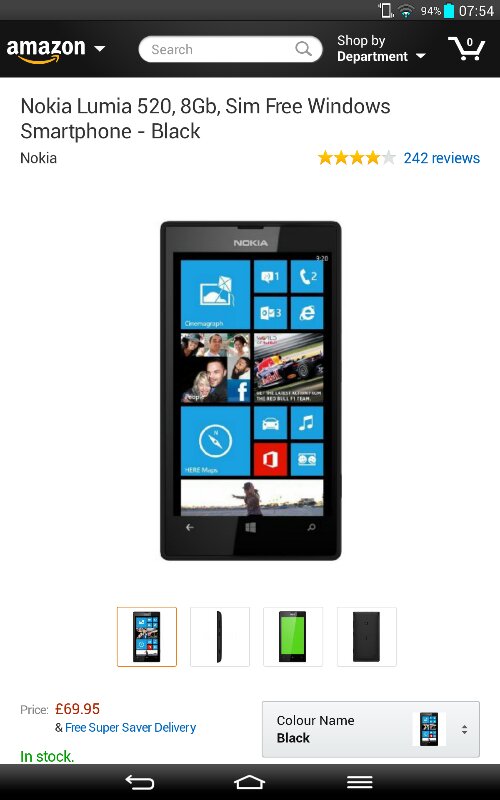 Just head over to the link below to buy one in black. It's available in other colours, but they cost more. The shells are available quite cheaply though.
Update – All good things must come to an end, Amazon seem to have sold their cheap stock and the Lumia 520 in black is now being sold by a third party for a higher price. Thanks for tip off people.
Source – Amazon