The world's largest mobile provider is China Mobile but Apple have never had access to their customers… until now.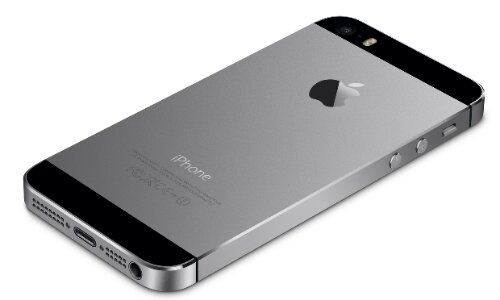 The iPhone 5s and err.. that other one that some people have thought about buying (the 5c) are arriving onto their 4G network. We half-knew it was happening after the 5s and 5c arrived with a version which would work on the China Mobile network, but still this is big news for the growth of the iPhone.
If you didn't think that Apple had any more room to expand, believe me, they suddenly do… in a colossal way.
You can get further details here.