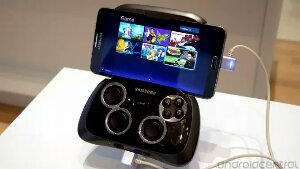 The GamePad will launch in European markets for Android phones between 4-inches and 6.3-inches, and be compatible with devices running Jelly Bean or higher with Bluetooth 3.0.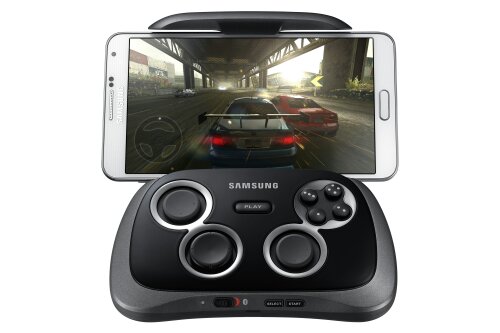 It goes without saying special attention has been made to Samsung phones, and the "most convenient features optimized for Samsung Galaxy devices running Android 4.3 such as Galaxy Note 3, S4, Note II, and S III enable easy connectivity with GamePad via NFC tag and quicker access to games via the "PLAY" button."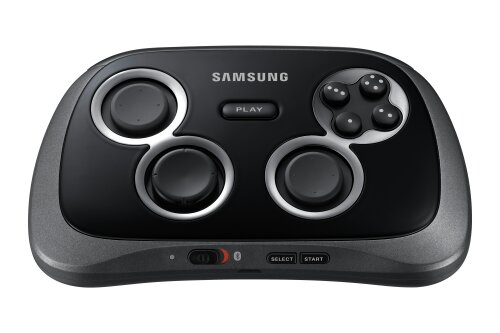 The mobile app to control the GamePad is available in the Samsung app store, and the unit itself currently available in select European markets, with new markets being released in the coming weeks. There is no word on availability dates, or pricing.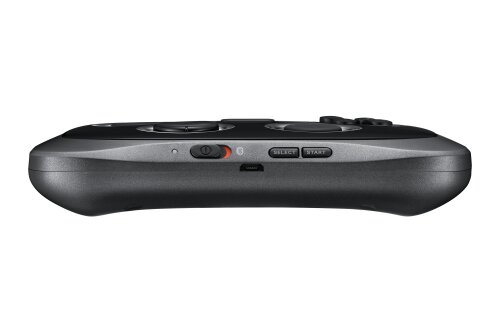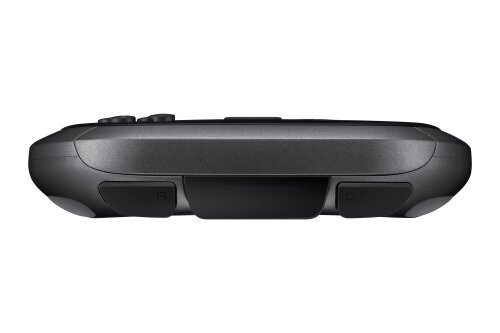 More detail below..