Looking for a soundbar? This is one, but there's a secret surprise too. It's the Otone Varsa and it packs two 10W speakers producing (duh – obviously) 20W.

It'll sit under your TV or PC and has audio fed in from a 3.5mm audio plug. Sitting as a horizontal soundbar it slots neatly into a metal bracket which you push into the back of the speakers. They're held together by a bar which slots into the two speakers and keeps them firmly together.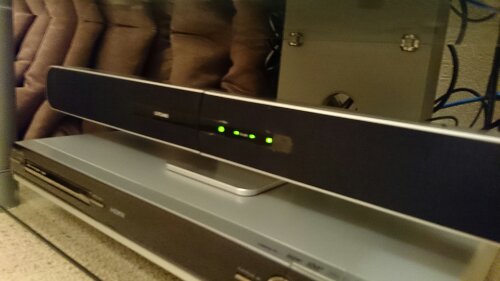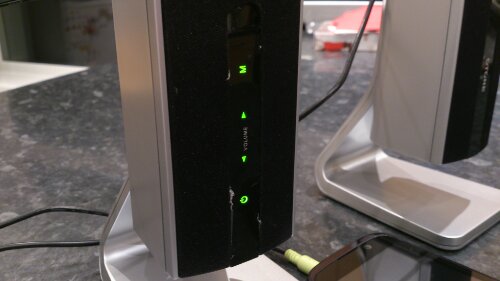 Meanwhile, up front, there's some touch-sensitive buttons for controlling the volume, powering the speakers on and off or muting. There's no remote, but the buttons work well and, if you've plugged it into your phone or TV, you can control the volume that's getting input into the speakers.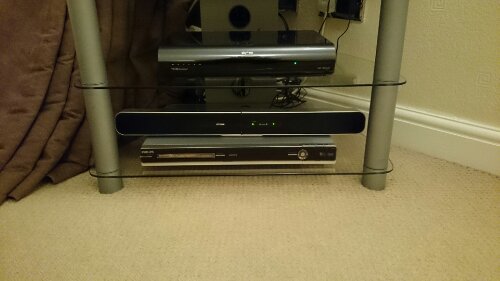 So there's two ways of having the speakers set up. You can either have them horizontally or, after sliding them out of the bracket, vertically through two seperate stands. The stands, and the speakers themselves, are all fantastic quality and have a weight about them to hold the speakers in place firmly. They're well designed too, with a rather stylish design.
Sound-wise, it's very "bassy" (if that's even a word) and the sound doesn't distort when you crank it up.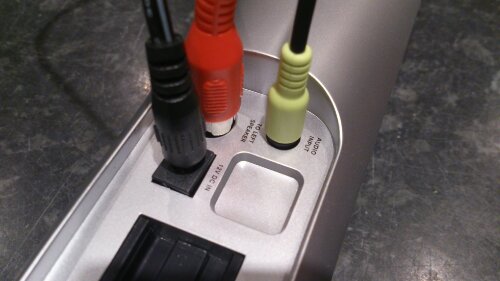 It's powered by mains – no batteries here – and there's three ports to connect. One for connecting the second speaker, one for the power and one for your 3.5mm audio, where-ever it may eminate from. Everything here is aluminium and you can buy it for £79.99 from their website.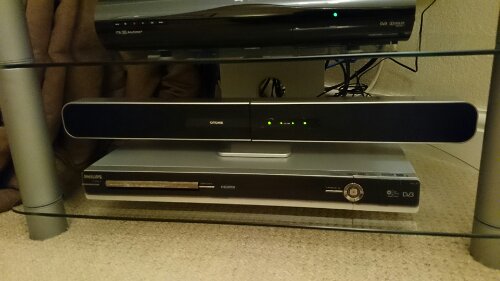 Otone Varsa Review
Design - 9.1
Value for money - 6.8
8
A polished design which is well-built and versatile. I kinda wish it had Bluetooth too, but still these are rather swish.