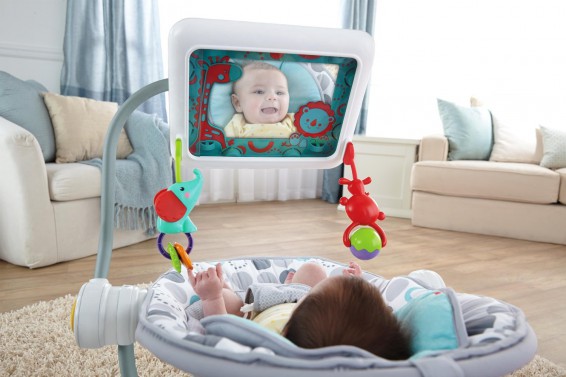 Spending time with your new-born baby. What more could anyone ask for eh? Those precious moments when your child smiles for the first time, or looks at you with those innocent eyes. Ahhhh…
..well, if you'd like to strap your baby into a seat and distance yourself totally from your own child, get this thing! It'll wedge an iPad right in their face – and your baby can't escape.
The iPad, which is probably the thing you're more concerned about if you're even considering this idiotic product, is protected from dirty dribble and disgusting fingerprints. The seat is machine washable, so while your child learns about their future 2D planet you can be safe in the knowledge that you're able to wipe it down after they've been locked in front of a screen for ages.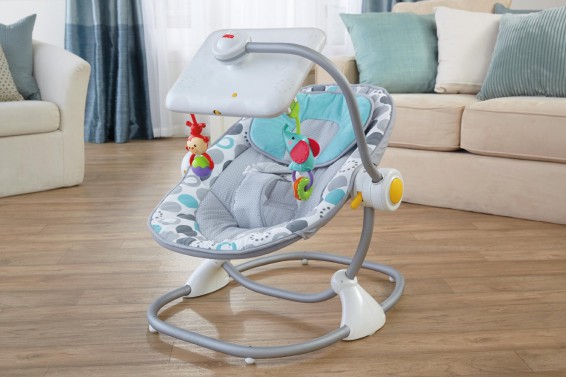 This personally disgusts me, and comments on the Amazon listing seem to agree. Someone at Fisher-Price needs to get their head examined.