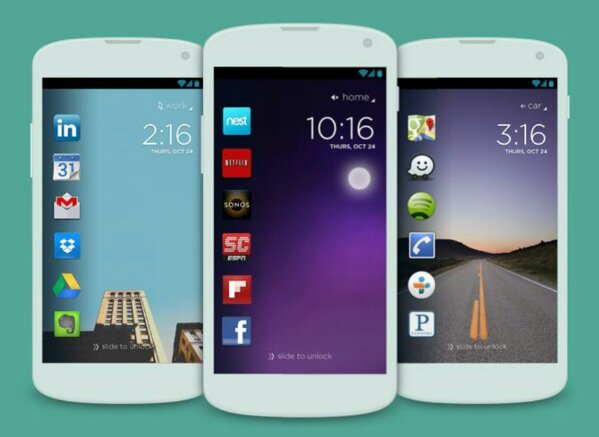 A lockscreen on your phone is an essential part of the smartphone experience, over the years we've seen various attempts to add further functionality. We've seen manufacturers like HTC, LG and Samsung add app shortcuts to the lockscreen, we've seen Motorola add fancy notifications to the lockscreen and for the more adventurous we've had years of fiddling with Widgetlocker.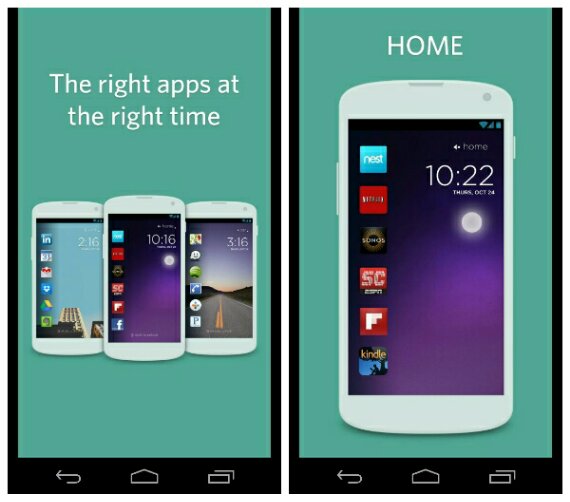 Now there is another option, Cover Beta is an intuitive app that replaces the stock lockscreen and predicts what apps you'd like to open up depending on where you are. Take a look at their promo video below.
It all sounds pretty interesting really, I'm going to install it today and see how it goes.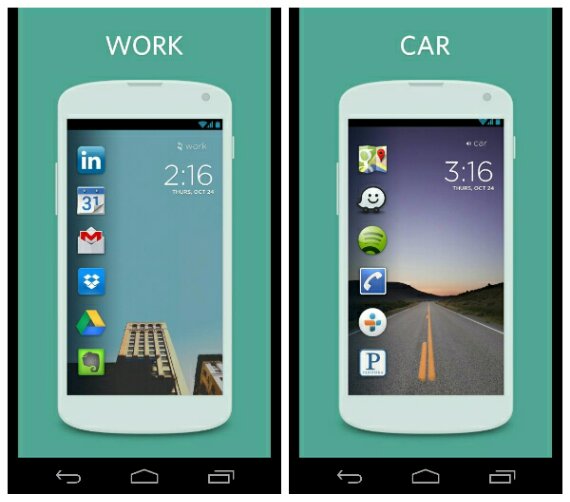 The developers describe their app as follows
Cover is the fastest way to get to the right apps at the right time. It's a smart lockscreen that replaces the standard lockscreen of your Android phone. It's compatible with almost all launchers. Cover has four main features:

1) The right apps at the right time
2) Peek: quickly see what's new and launch apps with a swipe
3) Jump directly between apps
4) Smart settings
So head over to the link below and also don't forget to disable your standard lockscreen before trying this to avoid the double lockscreen trauma. Oh and remember it's still in beta testing before you complain.
Google Play Store Link – Cover Beta