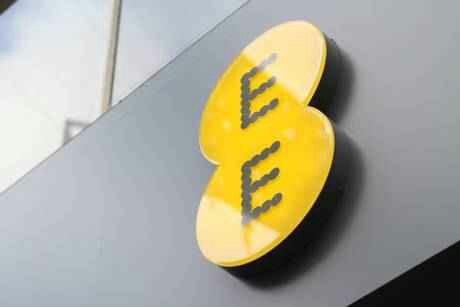 So, you've heard about EE and their 4G network. You can get double-speed 4G in Birmingham and some of my lovely scenic local towns – Sutton Coldfield, Walsall, West Bromwich and Wolverhampton.
That's all very clever, but whenever we run a story about the speedy 4G network there's always comments from people who've not even got a decent 3G connection or struggle to make a call at all.
EE have heard you it seems, and they're investing £275 million to improve call quality and beat international benchmarks.
They're upgrading 11,000 old 2G masts and are about to double the capacity of 7,000 3G sites. The network is to invest £1.5 billion into their network, so over a third of that will be to improve the reliability and quality of phone calls.
The network has now achieved the highest ever call success rate, with 99.2% of calls getting connected first time, and they've already upgraded 6000 sites which were running 20-year-old 2G equipment. They've also installed a new HLR (Home Location Register) and added more capacity to 1600 3G sites.
Get more details below.