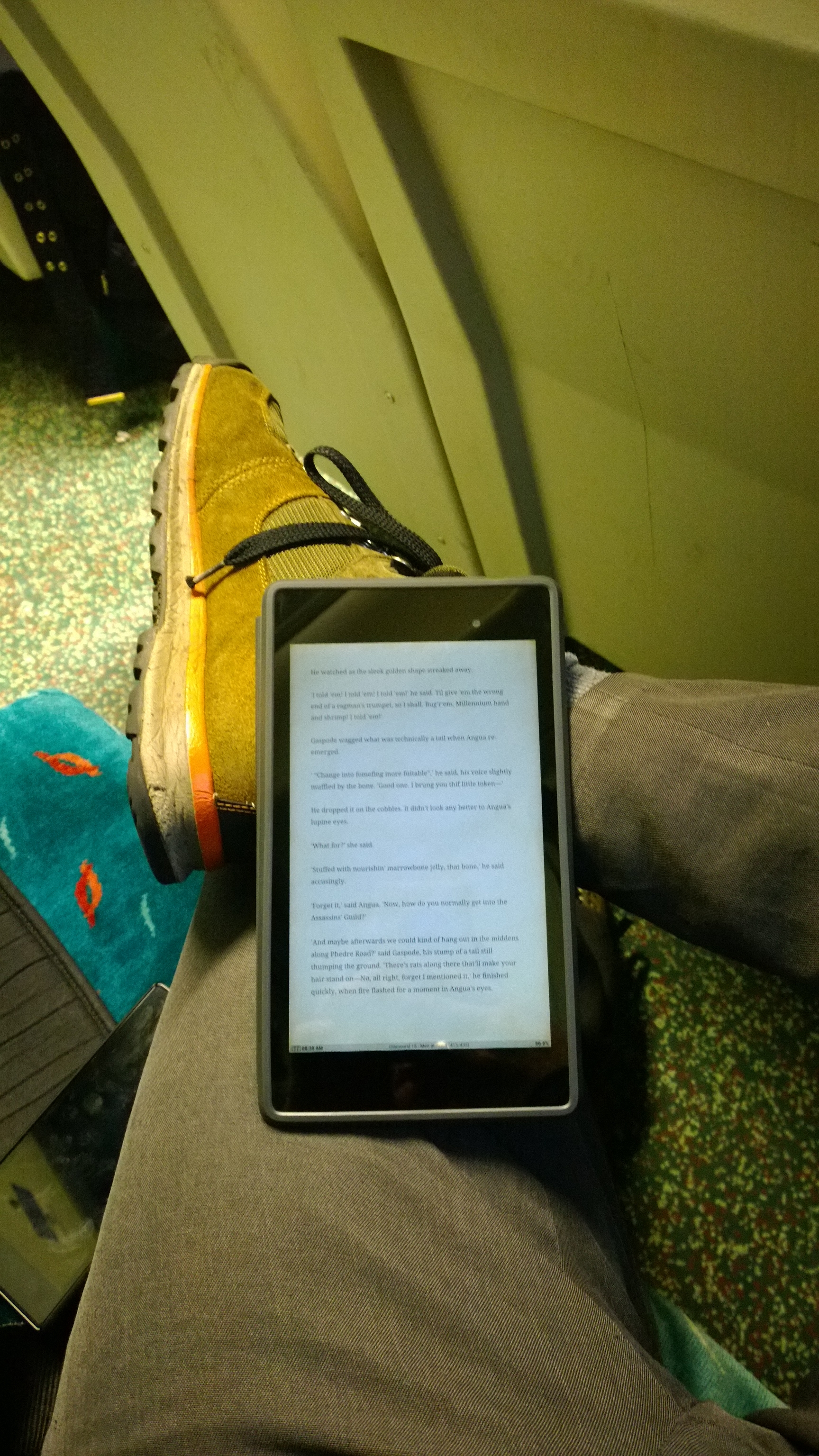 That's right now due to a recent update to Google Play Books you can carry all of your digital library with you and easily access more of it when out and about. All you need is a web connection and an Android device and you are good to go.
Of course some may say that this is old hat but the significant difference that has just allowed this to happen is that you can upload either a PDF or ePub from within an email or similar eBook reader.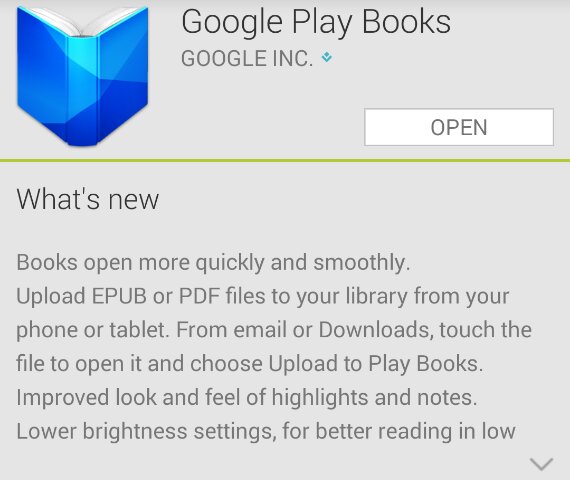 For me certainly this will be very useful. I change my devices like most people change socks. Therefore I have too move my books from one to another. Whilst this is easy with Sd Cards etc it becomes a pain when you begin to use Nexus devices or other such devices where storage is built in. This will speed that labourious issue up allowing me to concentrate on enjoying the latest adventure from 'Discworld' that has been though up by the great wordsmith that is Terry Pratchet.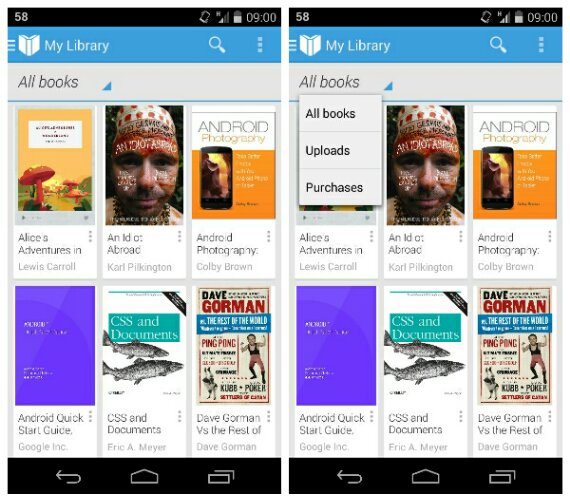 Alongside the above update you can now read most books in landscape format should you want to. In addition the app will open quicker and will also allow you to control brightness easily from within.
This is well worth checking out for any reader as you will be able to read your own books across mutiple devices as well as discovering new ones too. After all who doesn't like curling up with a good book and a wee brandy (substitute your own tipple of choice here) infront of the fire during these cold and dark nights.
Google Play Store Link – Google Play Books