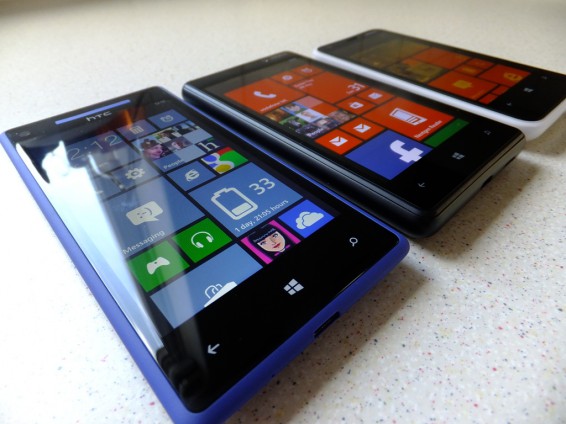 Windows Phone, as an OS, has a cost attached to it. It's an actual financial cost that needs to be paid by manufacturers who use the mobile OS. Trouble is, Microsoft have just bought the phone-making side of Nokia, and guess who provided the bulk of their Windows Phone licensing revenue? Yep, Nokia.
Other manufacturers aren't exactly "keen" on making too many Windows Phone devices right now, so – according to sources – Microsoft are thinking about making a free version of the OS.
The free version could, if rumours are correct, include adverts in the Windows Phone and Windows 8 RT versions. This would hopefully fight off the ad-supported Android OS and make the Microsoft OS a little more appealing to manufacturers.
The Verge reports that Microsoft are eager to fight harder against Android but appear to have lost their way recently. Many have seen Microsoft follow an iPhone-style approach to mobile, by fully controlling the OS experience and updates. Now, however, armed with their own factories and handsets, Microsoft seem to be attempting to emulate Android by adding a free OS version with adverts to support the cost.
A two-pronged attack for the best of both worlds? Or a confused approach to mobile? You decide..