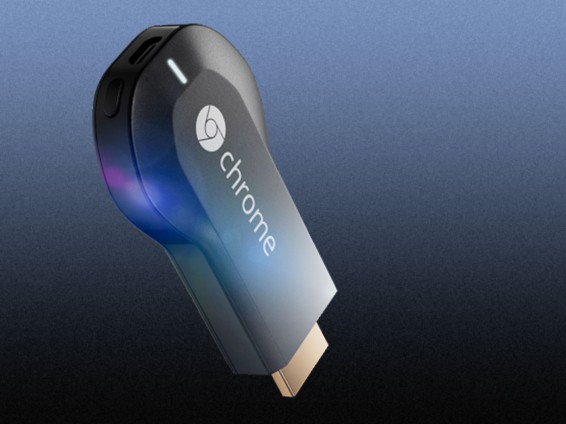 Chromecast has now been available in the US for a number of months and has slowly seen more functionality added as time passes.  This slow increase has now seen a major step change as Google today revealed that 10 new apps have been made available right now.
The apps are:
VEVO
Red Bull.TV
Songza
PostTV
Viki
Revision 3
BeyondPod
Plex
Avia
RealPlayer Cloud
These apps support streaming from both Android and iOS giving the option to send pictures and sound to your tellybox for the first time directly from your smartphone or tablet.
All you have to do in order to obtain this new functionality is ensure that you have the latest version installed, those apps not updated already will do so in the coming days.