In a busy day for Google, they have today announced two new phones in their 'Google Edition' range which take the great hardware from an existing phone and add stock Android to the mix making an almost ultimate combination.
The great news is you can now purchase a Sony Xperia Z Ultra or the LG G Pad 8.3 in Google flavour and do away with all the branding and bits you do not want and get stock Android 4.4 KitKat.
[yframe url='http://www.youtube.com/watch?v=Q9heYQxZ-1g#t=0′]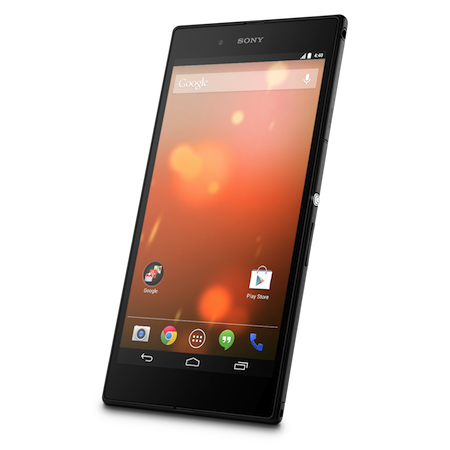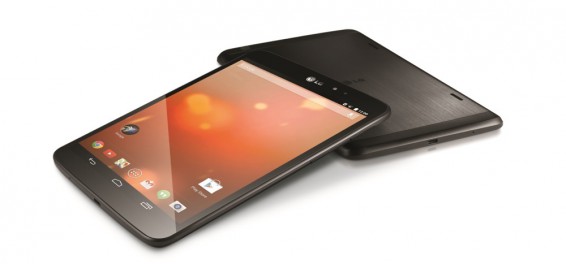 The bad news for now anyway is this is limited to those of you in America only as no other county has been listed to stock it yet but we hope this will change in time.
An Xperia Z Ultra will set you back $650 unlocked and with no commitment where as the LG G Pad 8.3 will cost you $349, again unlocked and no commitment.
Hopefully we will see these both in the UK soon, unfortunately the HTC One and Samsung S4 Google Edition phones are still nowhere to be seen outside of the US but people have been able to get the stock ROM and install it using custom methods.
We will keep our fingers crossed
Links:  Xperia Z Ultra  –  LG G Pad 8.3