A few weeks ago I got a bit carried away, I accidentally bought two Nexus 5 in the crazy initial rush to buy one before the all of the stock disappeared, I didn't need one, I didn't really want one, I suppose I just felt obliged to buy one. I'm grateful I'm in a position to just spend £600 without a seconds thought. It's just thinking back I wonder quite what was going on in my head and since the release of the Motorola Moto G I wonder if the Nexus 5 is a bit of a dud.
After an enormous amount of eBay time I've finally whittled my daily phones down to one Nexus 5, a Samsung Galaxy Note 3 and a Nokia Lumia 1020. I fear though that a Motorola Moto G will soon be joining them though, again I don't really know why. I guess it's just to satisfy a slight sense of inquisitiveness and to see whether the Nexus 5 is a dud compared to it.
Is there a point to £500+ phones any more? Do we really need to spend that much money to get a decent smartphone? What are the Nexus 5 and the Moto G lacking by comparison? Let's have a little look shall we?
Samsung Galaxy Note 3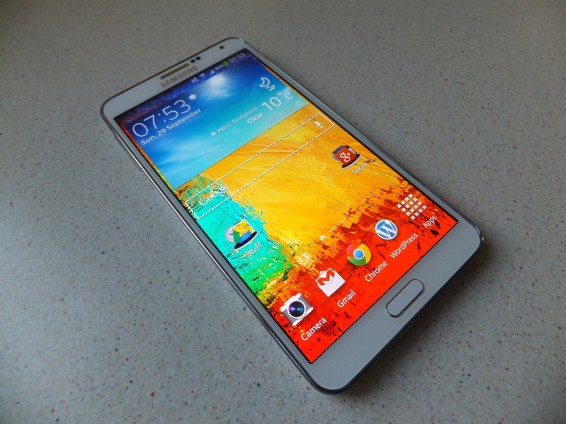 Good Points
Large glorious screen.

Expandable memory.

Removable battery.

USB host and TV out.

Decent camera in certain conditions.
Bad Points
Large device.

Android 4 4 update will probably be a few months in the making.

Cost is still rather high.

Samsung software optimisation is rather jarring at times.
The Samsung Galaxy Note 3 is a cracking device, with an astounding spec sheet, a truly amazing feature list, but a 5″+ device isn't for everyone. Many people something a bit smaller and many people are put off by the Samsung Touchwiz Nature UI skin they apply.
Google Nexus 5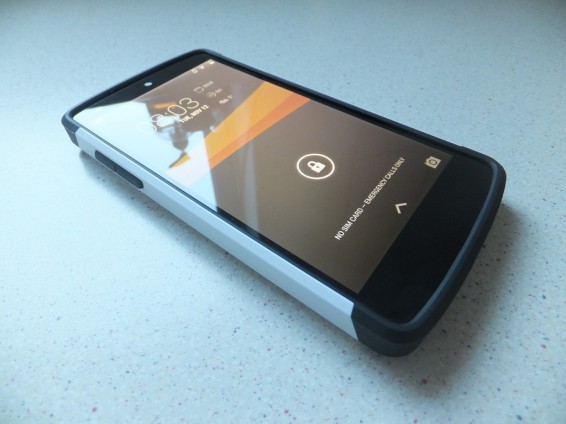 Good Points
Android 4.4 installed out of the box.

Future updates will arrive pretty promptly.

Decent 1080p display.

Decent camera in the right conditions.

Easily unlocked and rooted.

Great value for the spec.
Bad Points
Missing things like USB host and TV out with a bit of time tinkering.

Non expandable memory.

Non removable battery.

The camera can be a little temperamental.
The Nexus 5 is how Google envisage Android, it is how a flagship device SHOULD be done and as such the spec list is pretty much on a par with the Note 3 with only a few things missing that would no doubt bump the price up.
Motorola Moto G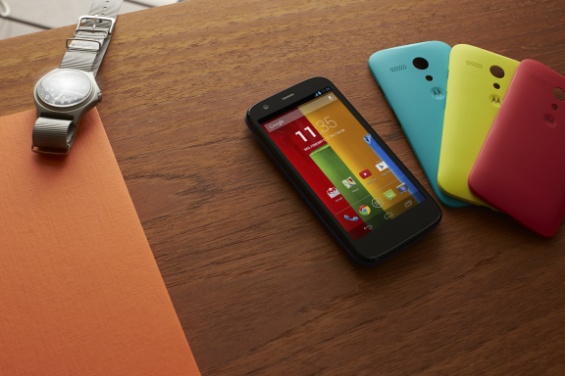 Good Points
Great value for the spec.

Android 4.4 to follow soon.

Nice range of accessories.

Yellow backplate available.
Easily unlocked and rooted.
Bad Points
Smaller lower spec device.

Non expandable memory.

Non removable battery.

Low spec means high end games are a no no.
The Motorola Moto G has shook up the low end Android market, it's offering something that supplies a great Android experience at a budget price. When compared to the other low end devices from the competition the Moto G seems to be ahead by quite a way.
So what do I do?
So it seems like a stupid question but which should I use? The Moto G is basically a lower spec Nexus and the Nexus 5 is basically smaller stock Android version of the Note 3 that is missing a few bells and whistles. Maybe it's just the prospect of the white or yellow cases for the Moto G, after all "yellow is the new white". once again I'm at a crossroad in my life and I just can't decide. I guess I'll just get a Moto G and be done with it. Then sell something else.
Anyway thanks for reading my thoughts.