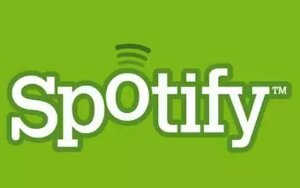 According to the Wall Street Journal Spotify is planning free, ad-supported listening for its iOS and Android apps.
In the past, Spotify has limited mobile listening to "Premium" paying members. Free, ad-supported listening was only available on desktop and laptop computers.
With the policy change, non-paying listeners will soon get a limited number of songs with ads in between, the report says. Spotify has inked a deal regarding rates to play songs with Sony Music Entertainment, Universal Music Group, and Warner Music Group.
Thursday's news from Spotify comes at a time when iTunes Radio and Rdio have been making a foray into the music streaming scene, so extending free listening to mobile could be seen as a way for Spotify to grow its user base. How Spotify treats free listeners will be similar to Pandora's tactics of offering limited skips and streaming.
Spotify announced in July more than 20 per cent of the people who use the service regularly end up buying subscriptions.
Spotify declined to comment on the rumour.