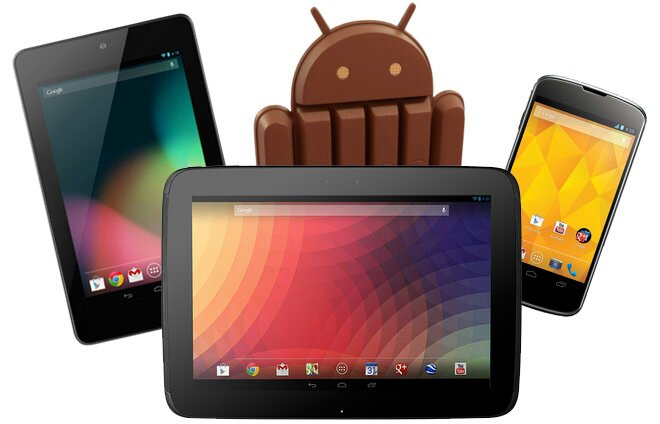 If you're an owner of a Nexus 10, you might want to delve into the settings menu and check for updates, because Android 4.4.1 is coming your way.
The Nexus 10 is by far the least popular of the Nexus tablets, however, that doesn't mean Google aren't showing the love for it.
Initially we understood that the incremental update was only going to be a fix for camera issues on the Nexus 5, but it seems there's something for everyone in its code as more and more devices are getting the download icon in their notification bar.
This is a staged roll-out, so don't be alarmed if it's not awaiting you on your next boot-up, but if you can't wait then head over to XDA Developers where you can do the download-sideload shuffle.
Source – XDA Developers