No, I've not heard of them either but, if you pop along to Poundland or buy one of these online, you can get 1GB of days over 30 days worth for just a quid.
If you go into the high-class Poundland stores you can pick a Vectone Mobile SIM up for just £1 (yes, a pound. who'da thought it eh?), and that'll include £10 worth of credit for calls, texts and internet. However, the inclusive credit won't give you the deal mentioned below, so you will need to top up on the Vectone website where, right now, a £5 "Data Pocket" 1GB bundle is only £1. Deal. If you're buying a tablet as a present with mobile data, put your hood up and slip into Poundland and grab one of these SIMs so that the person receiving the gift can browse anywhere.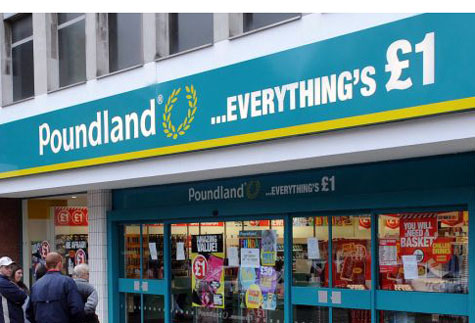 If Poundland is beneath you, try buying a SIM card from the Vectone website, and then top up from this page for your super-cheap data.