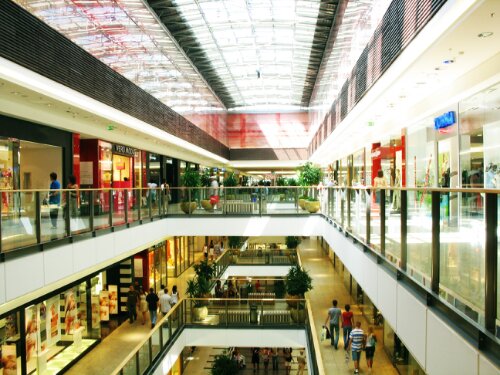 As we head towards Christmas we're getting sent a number of surveys which relate to the festive season. Today it's a shopping survey which reveals that we're more impulsive when using our mobile. Gone are the days of shopping in actual shops and, instead, people are trying "showrooming". This is where people browse items in a real store and then go online to find the item cheaper. 
With a mobile, you can do this while you're actually in the shop, and the survey has revealed that a quarter of people are willing to splurge over £100 on purchase via their mobile. It's not necessarily in the shop either, because 45% of respondents will make a mobile purchase whilst travelling. Another 41% will make a purchase at work and 22% will do it while they're socialising.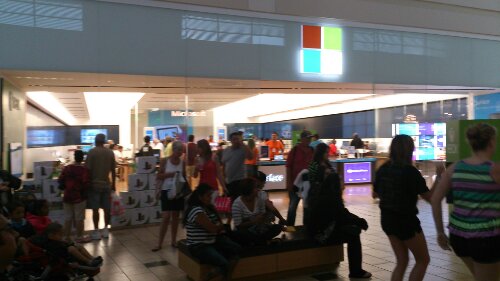 The survey reveals that 30% of consumers are more impulsive, visiting mobile casinos and purchasing goods more readily than ever before. Women seem to be the main mobile shoppers though – 68% of mobile shoppers are women. 
It seems that people are using their mobile as an instant price comparison tool, so speed and security is important to those impulsive mobile shoppers. It's becoming a research tool too, with people reading reviews on products and investigating every part of the item.
Get the full details on the survey below.