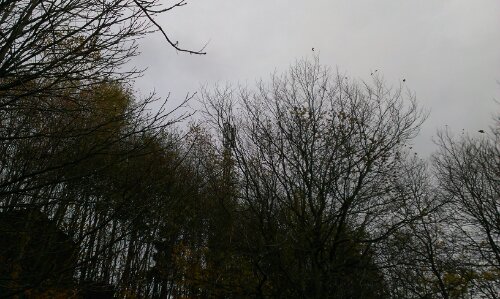 EE, Three, Vodafone and Virgin Media have today agreed to a new cap, proposed by the Government, on mobile bills.
We've already seen some new measures getting announced, such as the option of ending a contract early if bills are increased mid-contract, but now it'll be extended. A cap will be introduced to mobile bills so that, in the event of a mobile theft or misuse, costs can never exceed a set limit.
O2 haven't signed up as yet and are said to be "considering" their position.
Culture Secretary Maria Miller announced the deal after meeting with mobile companies last month
Prime Minister David Cameron stated…
Families can be left struggling if carefully planned budgets are be blown away by unexpected bills from a stolen mobile or a mid-contract price rise.

This agreement with the telecoms companies will deliver real benefits to consumers and help ensure people are not hit with shock bills.
The cap is due to arrive in the Spring and is thought to be around the same level as the liability cap on stolen debit and credit cards – currently £50.