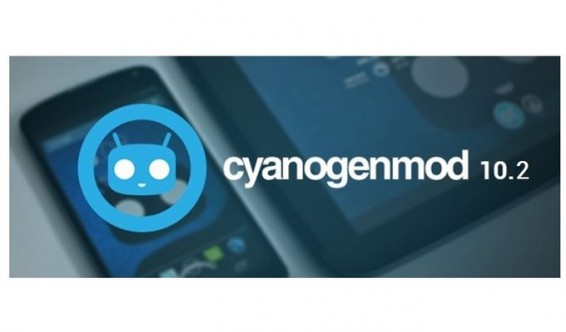 If you like a good custom ROM on your Android device, but don't want to bother with all those buggy nightly releases, you'll probably be looking forward to the final stable version of CyanogenMod 10.2 (their take on Android 4.3 Jelly Bean).
The final release candidate has been floating around for a while now with no discernible problems, so they've finalised development and unleashed the 10.2.0 final release. There will, of course, be support for any further bugs found, but all development is now being focussed on CM11, based entirely on KitKat 4.4.
I would suggest that anyone thinking of flashing their first custom ROM should go with CyanogenMod. Whilst their ROMs aren't the most adventurous, they are certainly the most practical and (even more importantly) stable ROMs out there.
Head over to their wiki to see whether your device is supported by CyanogenMod 10.2.