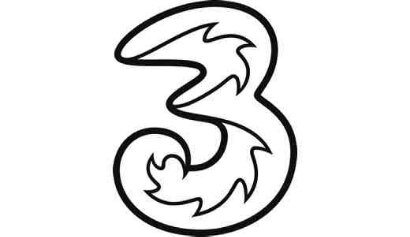 The only mobile operator in the UK to not add an extra charge for its 4G services has started to switch on its next generation network.
There has been no official announcement however based on Three's twitter account  "a few thousand customers" in Manchester, Birmingham and London have had their 4G service switched on and provided they have a capable handset should now be getting 4G speeds.
According to Android Central Three have said that over 1.5 million customers will be switched on by the end of February.
The staged switch on is being carried out in order to ensure a smooth roll out and a blog post is promised soon.
Looking at Three's official Twitter account there are plenty of questions around this that seem to be getting the generic response stating that the rollout has hit a few thousand customers and will be widely available around February next year.
Do you have 4G from 3?  Let us know in the comments below.