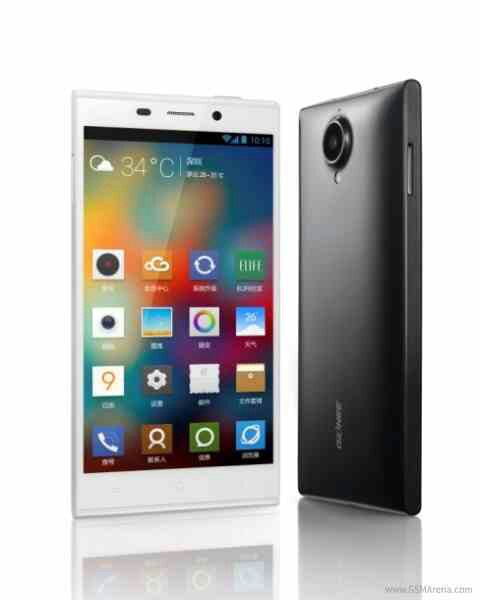 OK, you may not have heard of them, but they're making a pretty bold claim. The Gionee Elife E7 is, according to Gionee, the best Android cameraphone on the market. Now, when I say "Android", it's a heavily tweaked version of Android called "Amigo 2.0″ and the Chinese manufacturer has added a 16 megapixel shooter at the back with an 8 megapixel camera up front.
Other specs includes a 5.5" 1920×1080 pixel screen with a 401 ppi resolution. The handset is no slouch, with a 2.2GHz quad-core Krait 400 CPU, 16GB of internal storage and 2GB of RAM. There's also a 32GB version with 3GB of RAM and a 2500mAh battery.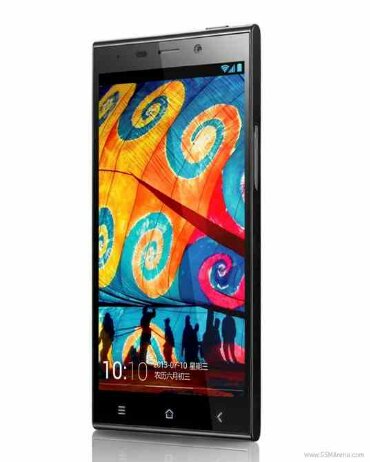 This particular phone is going to be available from December 5th in various colours (white, black, pink, green, blue, yellow and orange) but you'll need to wait until next year to see it available outside of China. We've done some rough sums and the 16GB version is working out at around £272 with the 32GB version coming in at £323.
It looks rather good though, I must say.