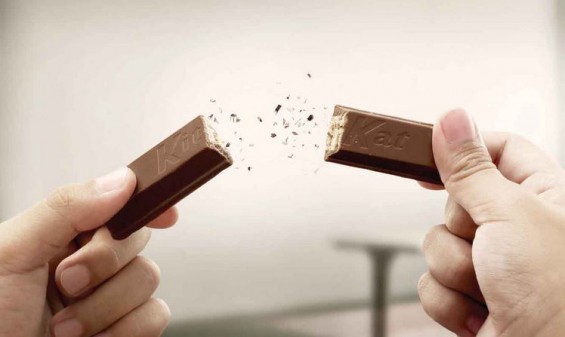 Are you a Nexus 4 owner who's recently had the over the air (OTA) update to Android 4.4 KitKat? Listen up then, because there are reports cropping up around t'interweb complaining about errors affecting a whole array of functions.
The issues range from the start button being a bit flakey to the dialer, microphone or camera not working. Want to check things out by looking in the settings? Oh, yeah you may not be able to get in there either!
It seems that all the issues are common to the OTA update that went out last week to phones running Jellybean 4.3. Those who've installed from a Google factory image are having no such problems.
There are some fixes cropping up for some of the errors, but mostly they involve adb shell and root access. They're definitely not for the faint hearted.
A foolproof way of fixing everything seems to be to simply do a factory reset. If you can get into the settings menu you'll find it under 'Backup and reset'. Otherwise you'll need to boot to recovery by holding down the power, and both volume buttons at the same time.
This is obviously not ideal as you'll loose all your settings and will have to reinstall all of your apps, but you could be waiting a while if you trust Google to fix it any time soon.
Have you encountered any problems with KitKat on the Nexus 4? Let us know in the comments section below, especially if you have any quick fixes you can pass on.