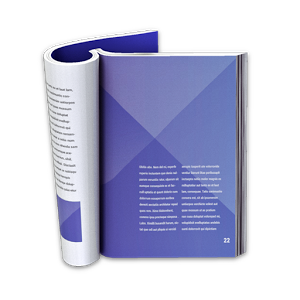 Read all about it, read all about it.
Google Play Magazine is no more.  Google Currents is no longer current.
The information gathering behemoth that is Google has replaced both apps with one that has been rumoured for some time.  Enter Google Play Newsstand.
The app takes all of your news feeds, newspaper and magazine subscriptions and puts them all into one place.  Like other Play apps there is a Read now section, recommendations, My News, My Magazines, Bookmarks and an option to explore.
The new app is the first to allow paid subscriptions alongside regular RSS feeds and general subscriptions.  You can search for your favourite sites, add them and sit back as the news automatically rolls in.
The Play Store description is as follows:
With Google Play Newsstand, discover more of the news and magazines that you care about all in one app on your Android tablet or phone. Enjoy breaking news and in-depth articles featuring audio, video and more. From sports, business, cooking, entertainment, fashion and more – now get both free and paid news plus subscribe to vibrant full HD magazines, all in one place. With hundreds of premier publishers – it's all there, easy to follow, read and share.

*Enjoy Read Now to find more of the articles you care about and discover new ones that you will love.

*Explore categories like Arts & Photography, Business & Finance, Food & Drink and more, and subscribe to topics tagged to the articles that interest you most.

*Go Offline with any news edition, topic or magazine without missing a page. Bookmark news stories you don't have time to read for later.

*All in one – Google Play Newsstand is the new home for all your Google Currents subscriptions and Google Play Magazines. Now with one app and one tap, it's never been easier to stay informed on the news of the day.
Google Newsstands is available for free from the Play Store or as an update on your Android device