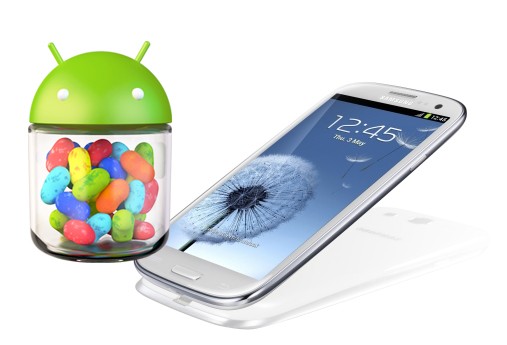 We are seeing reports that Samsung and networks are pulling the Android 4.3 update for the Galaxy S3 and S4, due to the update causing severe problems.
The S3 seems most affected and that is the update that is has currently been pulled by Samsung, but Sky are also reporting some issues with the S4 update as well, with unconfirmed reports that AT&T have pulled the S4 update as well.
Issues seem to be widespread, from massive battery drain to apps not opening and handsets crashing.
There is no word from Samsung at the moment, but we will keep you updated.
In the meantime why not share any issues you've been having in the comments below.
Link – BBC News
Link – Sky News