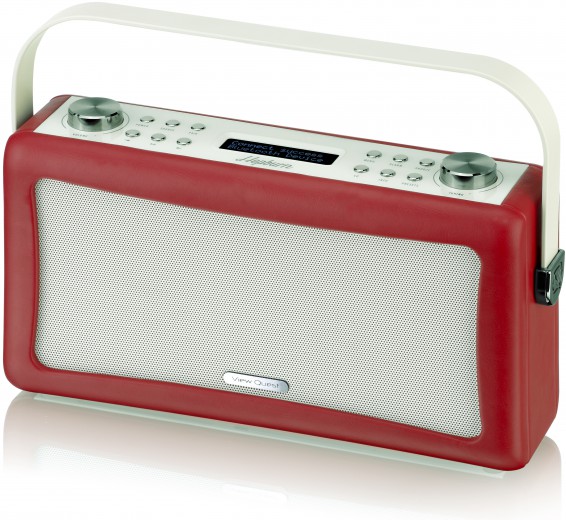 Bluetooth is OK, but you might still want FM radio and that utterly rubbish "DAB" system that sometimes decides to work. Now a British-based developer has released a couple of rather beautiful radio systems. They have Bluetooth connectivity, FM radio, DAB and and dual alarm. Not only that, but you can control them remotely via an app on your Android or iPhone.
Named "Hepburn" and "Bardot", you sync to these radios using the View Quest app, and there's a USB port around the back for charging your handset too. On battery it'll last 25 hours and you can buy these from Selfridges or online at Apple UK for £149.99
Both devices, as you'll see, have been designed in a timeless, classic style. Not only that, but according to View Quest, who make the things, these have excellent sound quality.