During Nokia World in Abu Dhabi a few weeks ago, Nokia demonstrated a rather useful app called Refocus. Which takes a photo and then let's you choice which bits to "Refocus" on.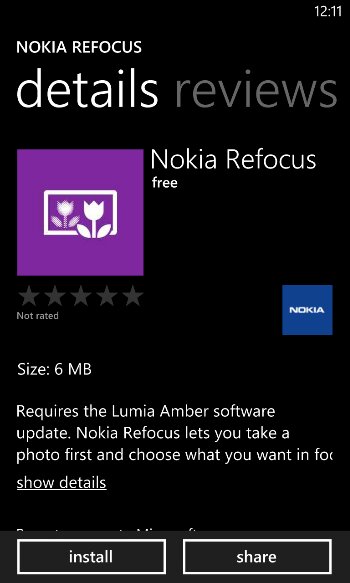 Nokia Refocus lets you take a photo first and choose what you want in focus later. It's perfect when you're shooting close-ups of your subject because it allows you to show depth in your photos, and then change focal point if you want. You can also add great effects like All in focus and Colour pop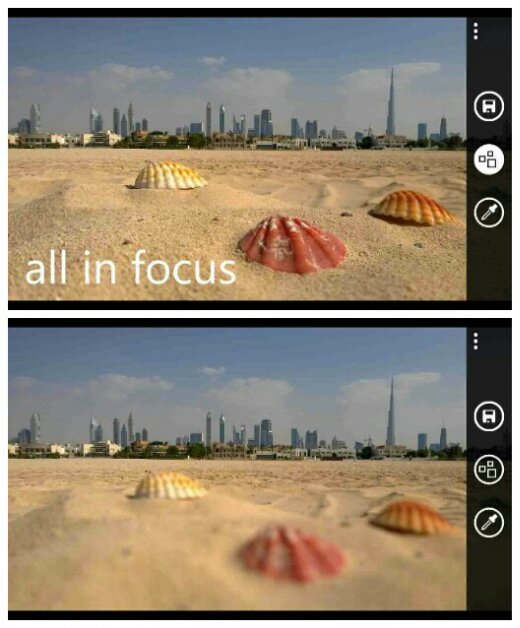 The app is only for Nokia Lumia PureView devices running Windows Phone 8 and the Amber update. If that's you head over to the link below.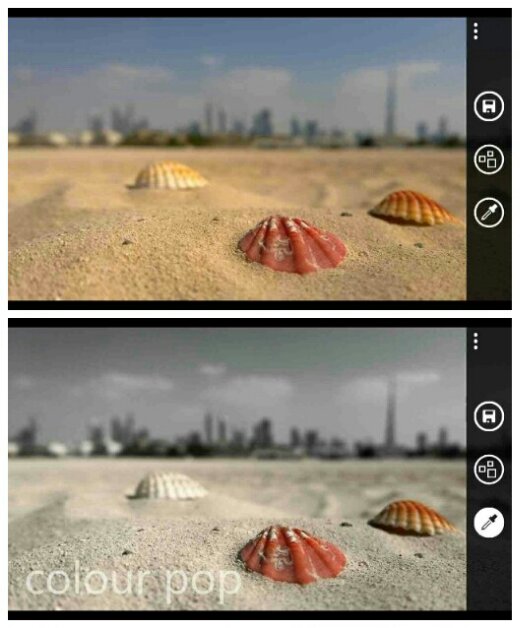 Windows Phone Store Link – Refocus