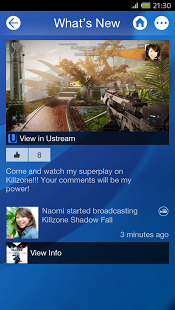 Sony look to have added a new PlayStation app to the Google Play store and the iTunes store today. If rumours are to be believed, it's to prepare us for the launch of the spanky new PlayStation 4.
The app adds a portable experience to your gaming world with social networking features and a connection into your PlayStation Network. It'll also let you choose and download add-ons directly to your PlayStation 4, no matter where you are.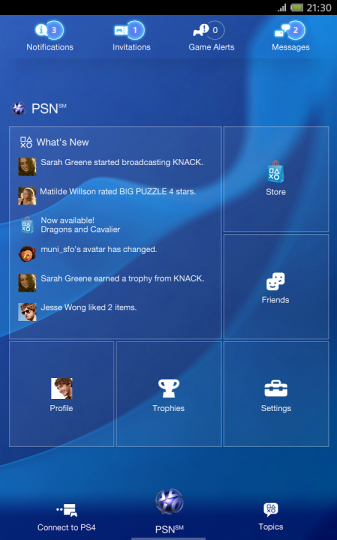 You can grab the Android version of the app here and the iOS version here.
Do let us know what you think of the app too.