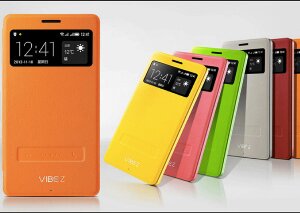 Lenovo has announced a new smartphone the Vibe Z. It's got a decent high end spec using the mighty Qualcomm Snapdragon 800 quad-core CPU, 2GB of RAM, an Adreno 320 GPU, a 5.5 – inch 1080p display, a 13-megapixel f/1.8 dual-LED flash camera and a 5-megapixel front facing snapper. The main camera is powered by the Sony IMX135 and can shoot up to 10 stills per half second and uses a low-light algorithm for bigger pictures with noise reduction.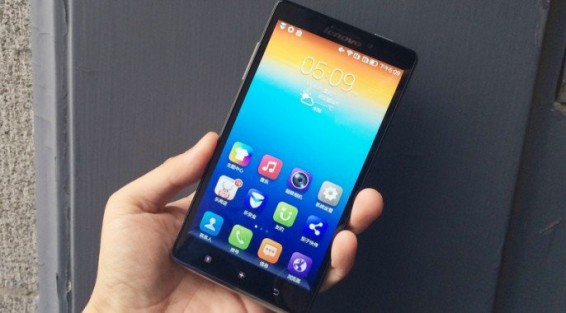 The Vibe Z also manages to hold two SIM cards and has a battery life of 278 hours on standby, apparently. It will come with an LTE option and also has a flip cover with screen cut-out like Samsung's S View Cover.  This lets you check things like time, date and notifications received at a glance without powering up the entire screen.
Lenovo's Chinese website says pre-ordering will begin soon. Pricing and availability for the rest of the world hasn't yet been announced. Let's just hope that the Vibe Z makes it to the UK as it sure sounds and looks like a nice phone.
Source – Engadget