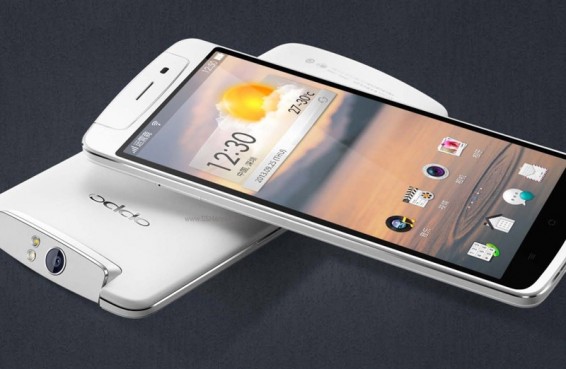 Everyone's got a phone these days, and every third person is an expert telling you what to buy and why you're on the wrong tariff. The vast majority of people will never have heard of CyanogenMod, and even those who have probably won't have heard of OPPO. Why then, is there growing excitement about the two names being used in the same sentence?
As we reported earlier this year, the small group of coders who led the development of the most popular third-party Android ROM known as CyanogenMod left the confines of the XDA forums and set up as a software company. One of their goals was to bring a stable version of CyanogenMod to market pre-installed on a retail handset.
Unlike any other smartphone manufacturer OPPO are very much free thinkers when it comes to customising their devices, openly encouraging customers to root their phones and try different ROMs. They even provide a selection of their own ROMs for download on the support forums!
Like strawberries and cream, bacon and eggs, Reeves and Mortimer or the Cheeky Girls, OPPO and CyanogenMod were very good individually, but now promise much greatness in partnership, because as of next month the brand new OPPO N1 will be available to buy pre-loaded with CyanogenMod.
You may remember us covering the launch of the N1, with its distinctive rotating camera and rear touch panel navigation. It's a bit of a beast, sporting a 6-inch 1080p display and Snapdragon 600 processor, which is currently shipped with OPPO's in house take on Android called ColorOS ROM. In my experience with the Find 5, OPPO's launcher isn't great, but I did love the phone. I also think CyanogenMod 10 is quite possibly the best custom ROM I've ever used, so there should be some very happy owners of the limited edition N1 when it comes out next month.
This is just the start though. Cyanogen are planning a simple installer app that will make it easier for everyday people to install ROMs on their handsets. They will also surely use this launch to gauge the popularity of a partnership like this and hopefully persuade other phone manufacturers to join the party.
See the press release below for more details.