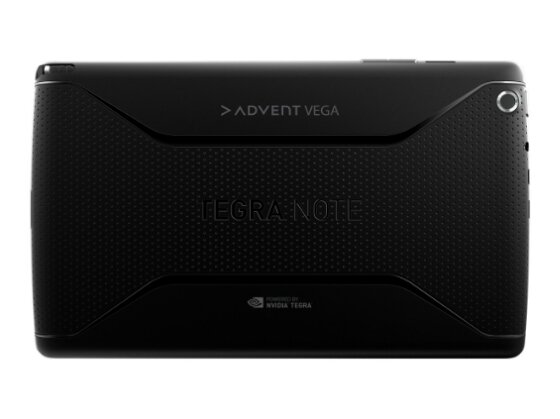 The Advent Vega was possibly one of the most popular Android tablets ever, mainly due to how hackable it was. PC World have teamed up with Nvidia to release a successor and it may be the device for you if you really want a Tegra 4 tablet.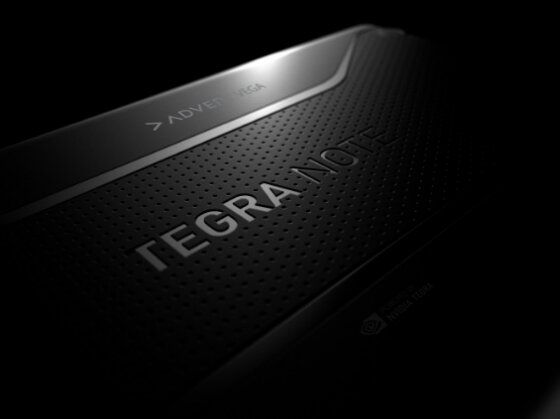 – New ADVENT Vega Tegra Note 7 tablet now available at the UK's leading electrical retailers, Currys & PC World
– Perfect for gaming, music and movies and including a stylus for quick note taking the Tegra Note 7 combines iconic industrial design and superior performance capabilities with an accessible price point
– ADVENT Vega Tegra Note 7 available for £179.99
Spec wise the Tegra Note Advent Vega is as follows.
– Processor – NVIDIA Tegra 4 quad core Processor
– Operating system – Android 4.2.2 (Jelly Bean)
– Storage  – 16 GB
– PERFORMANCE – RAM 1 GB
– Graphics card – Integrated 72-Core Geforce GPU
– SCREEN – Screen size 7″ IPS LCD 1280 x 800 PPI 215 dpi
– Micro HDMI x 1
– Integrated stereo speakers
– 5 MP HDR camera
– 2 MP webcam
– Battery Life 10 hours (no published mAh capacity)
– Dimensions – 120 x 190 x 9.4 mm (H x W x D)
– Weight – 320 g
The Advent Vega Tegra Note is available here with an availability of the 16th of November.
The ADVENT Vega Tegra Note 7 is powered by Tegra 4, with a 72-core GeForce® GPU and quad-core Cortex-A15 CPU with a fifth battery-saver core, making it the world's fastest 7-inch android tablet.