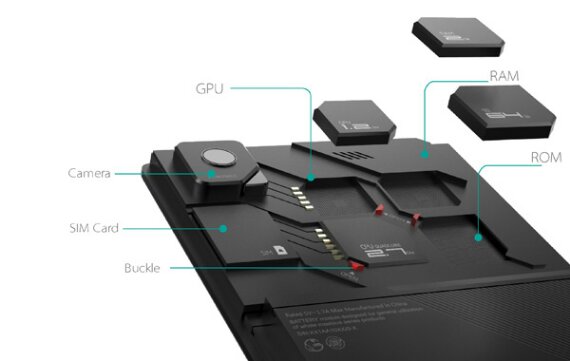 Modular phones sound incredible, pick and choose the components that go into your device, upgrade it as you please. If a modular phone ever made into the consumer world things might be a little more interesting.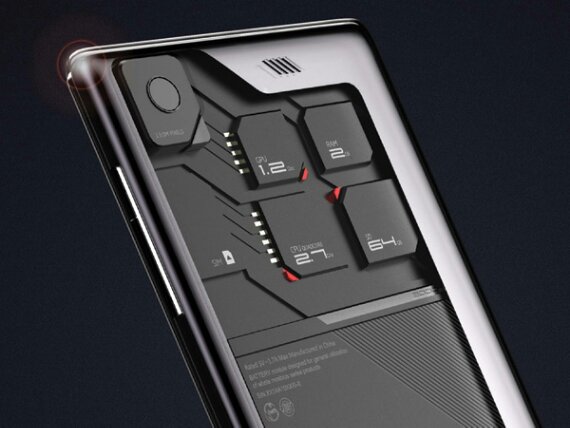 Motorola have recently hinted they are interested, teaming up with the PhoneBloks team who originally detailed their plans to go modular and now it seems that ZTE of all people want to get in on it. With something called the Eco Mobius.
The ECO-MOBIUS is a modular phone that can be easily assembled and upgraded. Its modules are easily replaceable and are assembled via sliding tracks. Basically the phone is divided into four independent modules – display, core, battery, and camera.
These modules are apparently easily interchangeable using magnetic components. Allowing easy replacement of the CPU, RAM, Camera module, battery etc.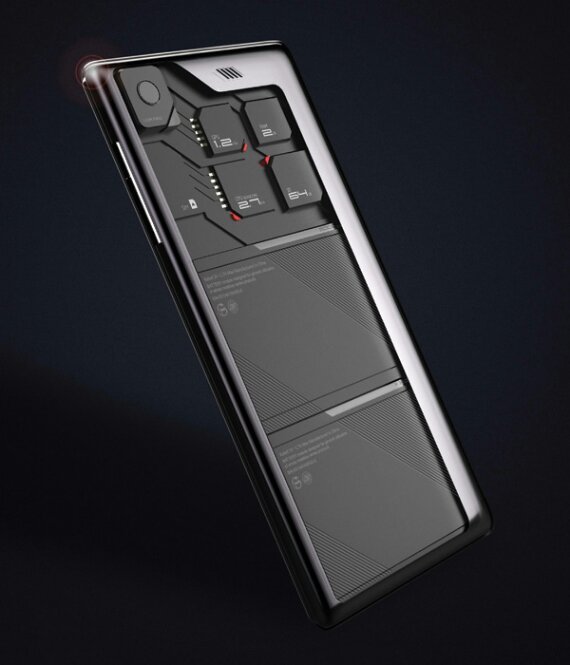 It all sounds like a great idea, but quite how this would pan out in the real world I don't know. Imagine getting ready to go out and swapping a different camera module that takes better low light shots, imagine adding a huge battery or a better processor if you were going to spend the whole day lying on the sofa playing games. The options would be endless, but it would create a nightmare situation with drivers on your device, the size of the ROM would be large to cater for all of the potential components.
Maybe one day in the future we'll find out, I for one look forward to that day.
Source – Yango