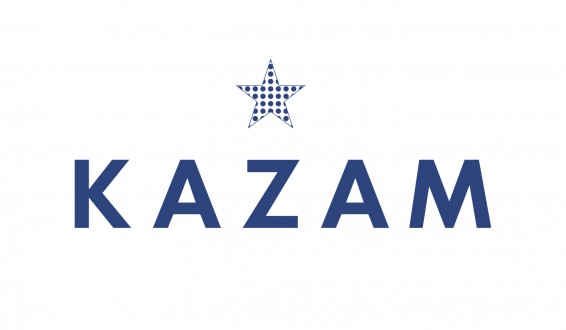 Back in June we first heard about Kazam, a new company headed up by a couple of ex-HTC staffers. They've today announced their new handsets – the Trooper and Thunder range. Let's dive in and see what you can expect.
Trooper Range
There's a number of models, including the Kazam Trooper X3.5, X4.0, X4.5, X5.0 and X5.5. They all come with "proper after sales support" and there's a real person available to help you setup the phone. They're the sort of handsets that offer that usual features whilst not being overly "techy". They say that "less is more" with these handsets – all of which have a removable battery, upgradable memory and Dual SIM.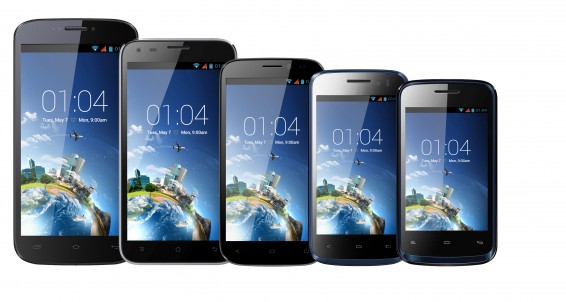 Oh and yes, if you're wondering, the 3.5, 4.0, 4.5 numbers in the product names all relate to the screen size.
The Trooper X3.5, as an example, is firmly in the "Entry Level" category. Being as this is the "X3.5″ it has a 3.5" screen (320×480) and has a dual-core 1GHz CPU, 4GB ROM, 512MB RAM and dual SIM. It also has an SD card slot, 2 megapixel camera, VGA front cam, 3.5mm audio port, GPS, WiFi, Bluetooth and a 1300mAh battery.
Thunder Range
The Kazam Thunder Q4.5 and Q5.0 (coming soon) have the very latest tech and a stylish design without any additional gimmicks. These handsets will have the "ultimate in tech performance".
The Thunder 4.5 has a quad-core 1.3GHz CPU, 4GB ROM, 1GB RAM, an SD card slot, a Dual SIM card slot and the "Q4.5″ in the name relates to the 4.5" screen. It's a FWVGA IPS screen at 854×480 and also has an 8 megapixel camera with a 2 megapixel shooter up front. Other specs include a 3.5mm audio port, Bluetooth, WiFi, GPS and an 1800mAh battery.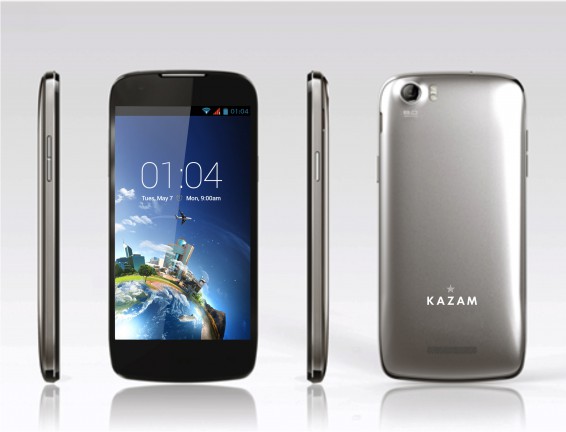 Kazam seem to be making the most of the fact that they're experienced, despite the fact that they're relatively small. Not only that, but they'll also offer a free screen replacement within the first year of ownership, so no more huge bills when that screen gets cracked.
James Atkins, CMO of the company, decided to give us some swearing in a statement. Hmm.. I think I like that… 😉 Hopefully it's not a reflection on his previous employer.
Today's announcement proves that KAZAM is not about gimmicks or corporate bullshit, but delivering real value, by taking a fresh approach to mobile. It is not enough to simply stand for one thing, KAZAM must continue to invest in areas often over looked, posing difficult questions and challenging convention.
Now, if you want one of these then you'll have to wait a little longer yet. Kazam state that handsets will launch over the coming days and weeks "on a regional basis", so we'll keep you posted on that.
All their handsets run Android 4.2 (Jelly Bean) but we don't have pricing as yet. Head to their website for more or the release below..