The Nexus 5 must have been one of the most leaked phones of all time, thankfully the wait is over and on 31st October Google announced the Nexus 5 to the world at 6pm…… and the next day it was available in Carphone Warehouse to purchase!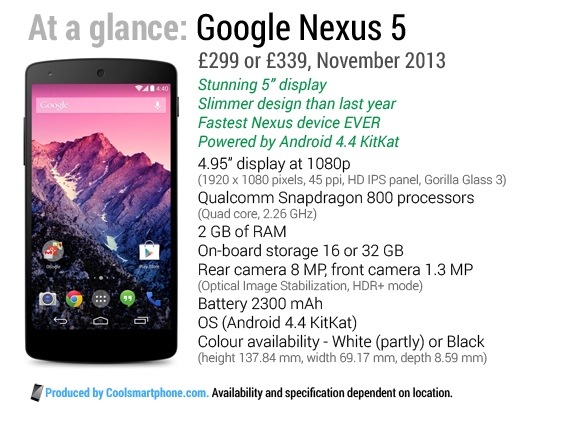 Not wanting to be left behind especially as we all like getting a new gadget, I was able to pick up a white 16GB Nexus 5 today and record an unboxing with some hands on photos.
[yframe url='http://www.youtube.com/watch?v=yD6CEBYyqM4′]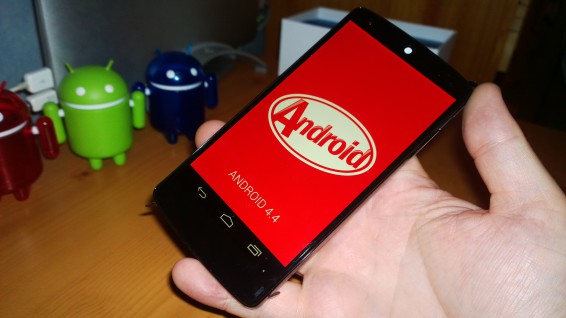 Look out over the next few days for more coverage with the Nexus 5 including more photos, videos and loads more content.