A picture can only tell so much, imagine adding some sound to your pictures. Well that's exactly what Foundbite does.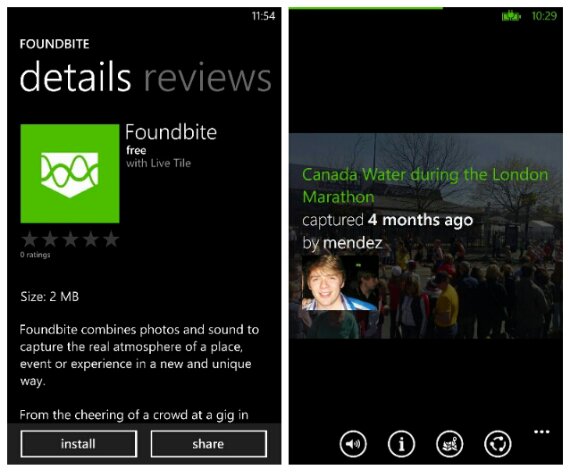 Foundbite combines photos and sound to capture the real atmosphere of a place, event or experience in a new and unique way.

From the cheering of a crowd at a gig in Croatia to the lashing of rain in India, explore the four corners of the world through sounds others have uploaded.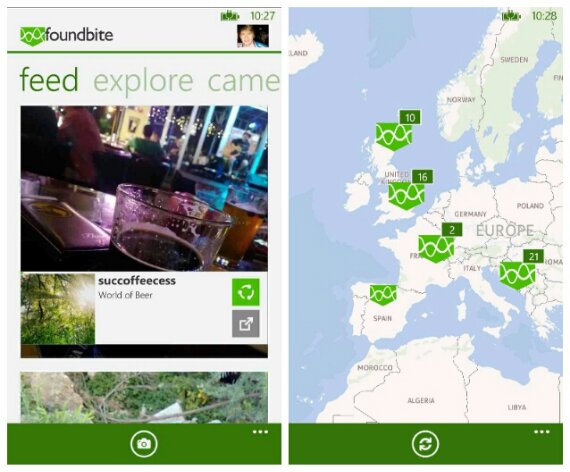 It's an interesting new app for Windows Phone, especially as it becomes it's own little social network. But it's good harmless fun, available for free on the link below.
Windows Phone Store Link – Foundbite