In what has possibly been the most drawn out build up to a phone being announced the LG made Google Nexus 5 has finally been announced.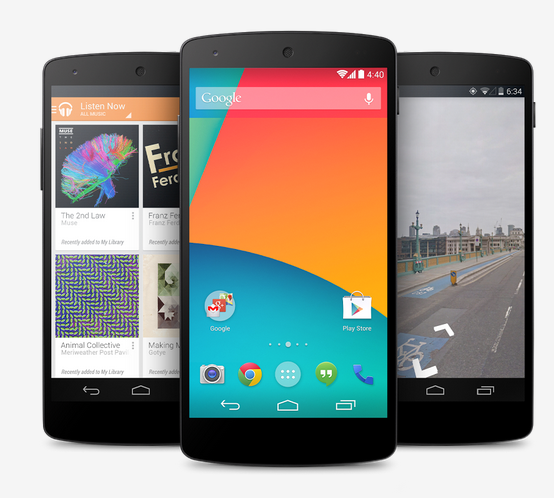 Spec wise it's pretty much as we expected. The full spec is as follows.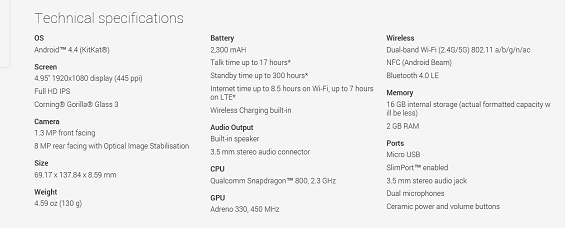 The Nexus 5 seems like it's going to be the phone to own, for weeks people have been holding off getting one phone or another. Now the wait is over, you can finally decide just head over to the Play Store it is available from £299 for the 16GB and £339 for the 32GB.