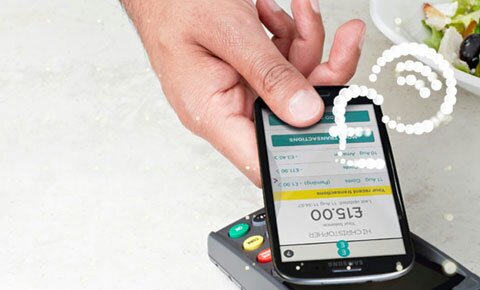 By now most people have at least one card in their wallet that they can use for contactless payments.
EE have a "Cash on Tap" service that will enable some 4G phones to do the same. It's in partnership with MasterCard and has been expanded today to include the Samsung Galaxy S4 Mini, the Galaxy Note 2 and 3 and the Sony Xperia Z1
There are over 230,000 locations where you can use one of these phones to pay when the bill is less then £20.
The app is free from Google Play and you get £5 when you sign up. This can be used with 2 months and then there's another £5 when you load £20 to your account.
Play Store Link – EE Cash on Tap
To get more details check out Explore EE.COM.
Cash on Tap is designed to make paying for everyday items as easy as possible, and is a quick, secure and convenient way to make contactless payments via 4GEE smartphones. The service is accessible via a dedicated application, and allows customers to pay for items under £20 in over 230,000 outlets nationwide – including McDonald's, Caffè Nero, Pret A Manger and Greggs.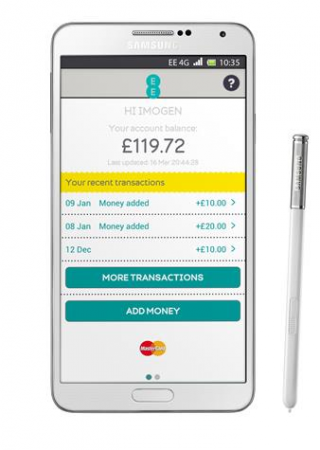 The full press release says it all..