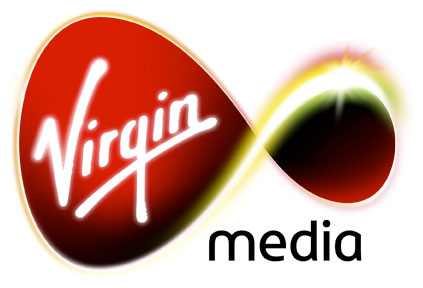 If you've chosen to have Virgin Media as your home telephone provider than you can use their new SmartCall service to use those inclusive minutes on your mobile. The SmartCall app is available from today on Android and iPhone and, when you're connected to a WiFi hotspot, will let you call numbers as if you were at home.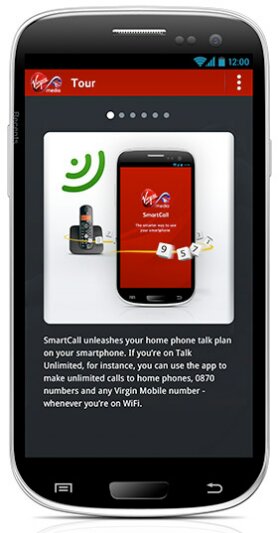 So, if you need to call one of those usually-expensive 0845 or 0870 numbers, use this. If you're on holiday, find a restaurant with a WiFi connection and call home without having to worry about the cost. It's a pretty good deal, if I do say so myself.
When used abroad the app will detect which time zone you are in and whether it is still free to make a call within your call plan. As it only works over a WiFi connection and not over 3G or 4G, you can only make a SmartCall when it's free so there are no surprise bills.
So you can go away at Christmas and not worry about that huge mobile bill. It's particularly ideal if you're in a hotel of apartment that includes free WiFi, and means that you're effectively using your Virgin home telephone bundle for every call placed across the system.
Get the full details in the press release below..