Nokia launched a new camera app for their Lumia devices recently combining both Pro Cam and Smart Cam into a single application for super fast access and ease of use.
However there have been a few bugs with this launch, the biggest being the fact when you try to reframe a photo you took, it will not save so you cannot get the best from the large 41 megapixel sensor.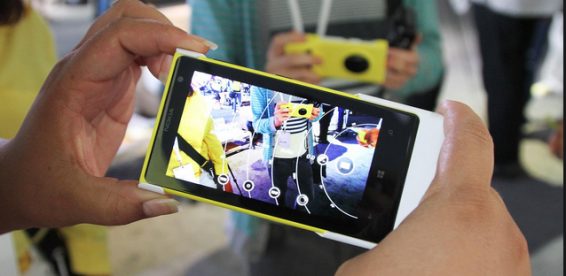 Thankfully v4.3.0.6 has just become available to update and after checking it out now we can confirm this issue has been resolved along with all the others.
So if you have the Nokia Camera app, check out the update now
Credit: All About Windows Phone    /    Windows Marketplace