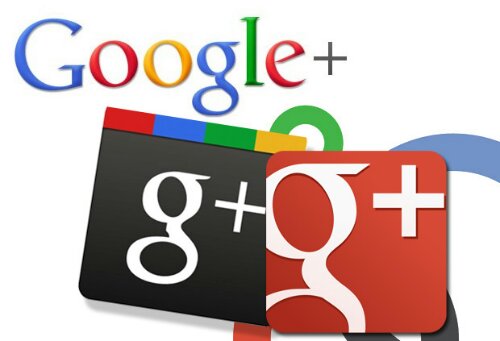 In an event held today by Google in San Francisco several enhancements have been announced to Google+.
First off the block was the Hangouts app.  The most requested feature enhancement for Hangouts has been the inclusion of SMS into the hangouts app. This has now been confirmed as has full HD video hangouts, animated GIF's and location sharing.
The majority of the enhancements however have been around photography.  One of the big introductions is auto awesome movies whereby Google takes your movies, combines them with photos from your auto backup and adds a soundtrack from their licensed catalogue in order to create a movie.
Also upgraded are the capabilities of Google's auto awesome photos which now includes motion shots and an eraser option.
There was no word of when these additions will be live however we will let you know when the updated apps hit the Play Store.