LG have officially announced their latest smartphone with a rather unique design. The LG G Flex features a 6 inch curved screen from top to bottom, unlike the Galaxy Round that has a curve from side to side..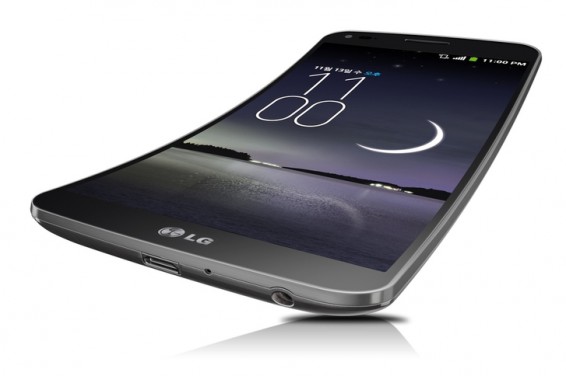 Specs include a 720p display, a 2.26ghz quad-core Snapdragon 800 processor, 13 megapixel camera , a 3500mAh battery and – just like the G2 – it features the buttons on the back cover.
Speaking of the back cover, LG have added a special coating that will heal small scratches. It'll be interesting to see how it works. This will be available in Korea starting in November through all three major local carriers. LG are stating that availability in additional markets "will be announced thereafter", but as ever we'll keep you posted.