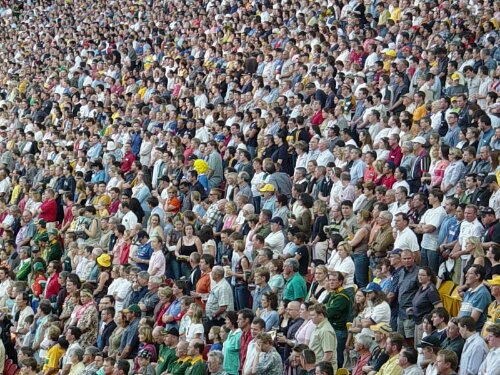 40 Million. That's a big number. It's pretty much the population of Argentina. Imagine, if you will, 40 million people. Got that?
Now imagine them holding something. Something plastic. It's a Galaxy S4.
Samsung have, according to inews24, offloaded this many in just 6 months. We've just done some (very) rough calculations and that works out at around 9,200 every hour, or 154 a minute… or two and a half every second.
The S4 sold 10 million in the first month alone and is obviously still doing great things for the company. If you want to be number 40,000,001, have a read of our Samsung Galaxy S4 review.