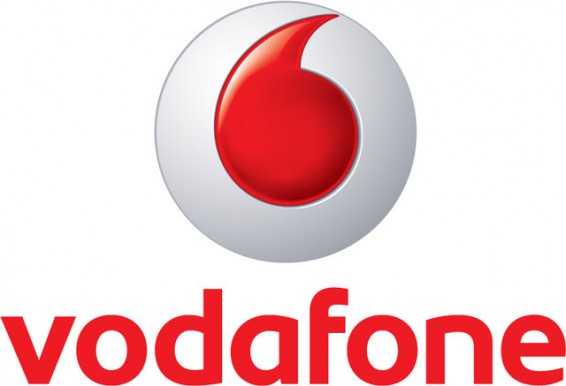 After yesterdays launch of the new iPad Air and iPad Mini news is filtering through regarding who is stocking what.
The latest carrier to announce their intentions is Vodafone who have confirmed that they are to carry both the iPad Air and the new iPad mini with retina display.
The iPad Air will be carried in both Wi-Fi and cellular versions and will be available from 1st November whilst the iPad Mini will be stocked later in the month. Vodafone will offer these new iPads with a range of attractive data plans that will allow customers to connect to its ultrafast 4G network with speeds up to six times faster than 3G.
Pricing details are expected soon but as yet have not been released.