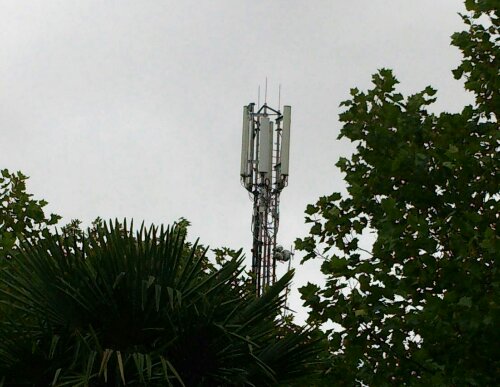 Ofcom, the UK telecoms regulator, has actually shown some teeth – you can now leave your provider if the price of your monthly package price is increased.
An increase in plan costs is now considered to be "materially detrimental" and will mean that you can exit a contract without a fine.
Claudio Pollack, Ofcom's Consumer Group Director, tells us..
Ofcom is today making clear that consumers entering into fixed-term telecoms contracts must get a fairer deal. We think the sector rules were operating unfairly in the provider's favour, with consumers having little choice but to accept price increases or pay to exit their contract.
So basically, if you were told that your 18 or 24 month contract was going to cost £34 per month but then increased to £35, you can cancel.
We're making it clear that any increase to the monthly subscription price should trigger a consumer's right to leave their contract – without penalty.
Other rules have been set out, including guidelines starting that networks must give a 30 day notification of price changes. It also looks like other changes, such as reducing the amount of data, text and calls included in a package, would also trigger the right to cancel.
The bad news? Well, these rules kick in on January 23rd, 2014 and only apply to contracts signed after that date.