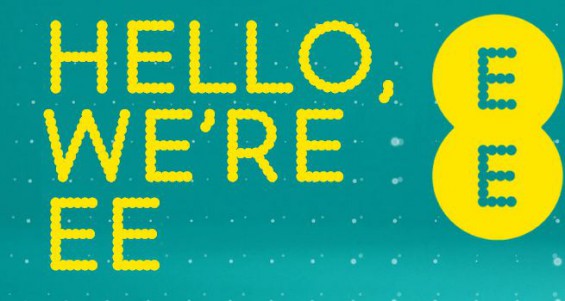 EE have revealed their results for quarter 3, 2013 and once again they make good reading for shareholders.
The company which started the 4G revolution in the UK has added another half a million customers to its 4G network which beats their own target by some 4 months.
The company now says that it has over 56% of its customer base on contracts rather that pay as you go and that turnover is up some 2.4% on the comparable period last year to £1.6bn.
Neal Milsom, Chief Financial Officer of EE, said: 
"Consumers and businesses across the UK are recognising that EE has the best network for the smartphone era, with more superfast 4G coverage than all the other networks combined. We attracted half million 4G customers in the quarter and large companies including ASDA, BT, Canon, Expedia, Kimberly-Clark and Virgin Media selected EE's network to help grow their businesses."
Maintaining these figures may prove a little harder however as the competitor networks continue to roll out and with 3 about to join the fray things could get tougher still.  EE still have a considerable lead in network infrastructure and customer base but their prices are still viewed as relatively high.
The next few months, including the traditionally busy christmas period will show just how much effect the new 4G offerings from O2, Vodafone and 3 will really have on the consistently good results that EE are showing.