EE have just sent out a press statement confirming they will be stocking both the new iPad Air and new iPad Mini on their 4G network here in a UK.
No details yet on the plans available, only that the Air will be available from November 1st with the new Mini due later that month.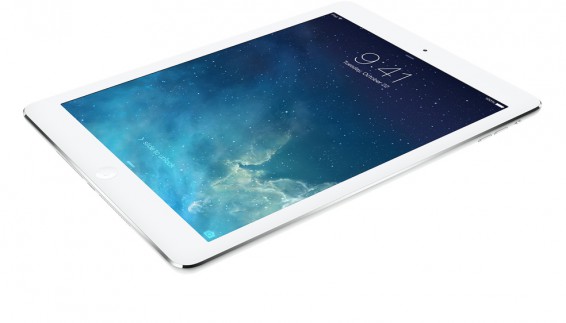 In a brief statement just received they are quoted as saying…
UK, London—October 22, 2013 — EE today announced that it will offer iPad Air with Wi-Fi + Cellular in the UK on Friday November 1, and iPad mini with Retina display later in November. EE will offer these new iPads with a range of attractive data plans that will allow customers to connect to its superfast 4G LTE, HSPA+ and DC–HSDPA networks.
We hope to have pricing of these new devices on EE shortly but at an event recently there were two new 'super user' plans announced giving 20GB or a massive 50GB of data per month so no need to worry about your use.
Anyone interested can sign up at http://www.ee.co.uk/register