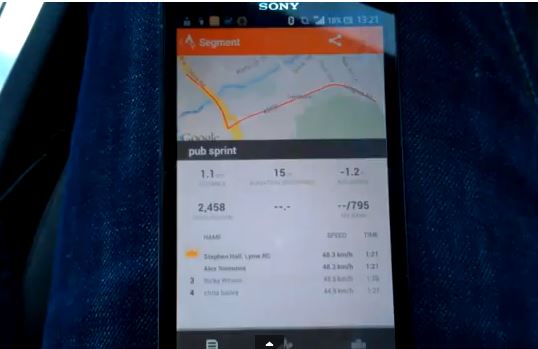 Hello weekend people. I've been told this morning that a couple of videos I uploaded this week were a little corrupted.
I've now re-uploaded them, and I firmly blame a combination of bad weather, a droppy WiFi connection and wholesale gas prices.
First, our look at some of the security concerns you should consider when using GPS sports trackers. Many bikes have been stolen in our local area – proper posh ones too – and I reckon that this is how thieves are getting their hands on them…
Next up, an app to keep an eye on your smartphone – monitoring your apps and tracking what they do. Malwarebytes Mobile Security App..