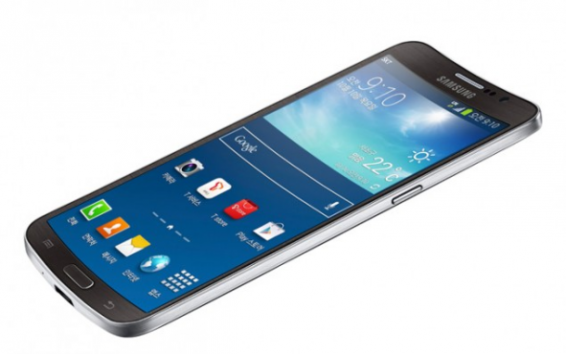 The Galaxy Round & the LG Flex. Is it me or does it seem that over excited employees at Samsung & LG who cracked the curved screen conundrum have released seemingly "pointless" handsets?
In my head it's a battle of two warring nerd's hell-bent on outdoing each other!
Was this a genuine stab at something Samsung & LG truly believed there is a market presence for? Or was this a way of "flexing" their innovative IP muscles. I can't see any other stand out features other than the screen being curved myself.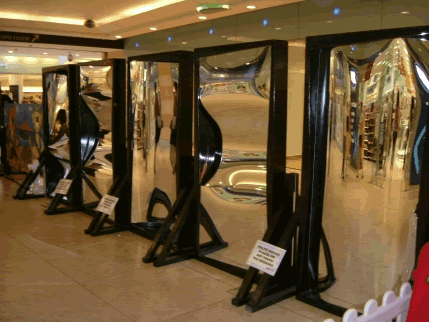 Questions also arise. How will photos look? Will it be somewhat similar to those fun mirrors you see at fairgrounds that distort your appearance? How about watching YouTube & playing games?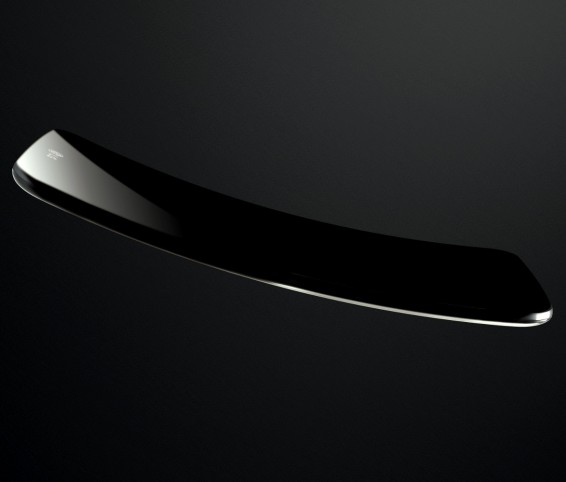 Frankly I can't see the attraction to owning a smartphone with a curved screen. Was this just a bragging to the industry step? Seems a pretty expensive one! Maybe I'm wrong & Samsung's projected sales of this will be exceeded and I'll be forced to eat my tablet. But personally I'd have much rather seen the efforts of Samsung & LG going toward giving us something we really want.
Personally I don't get it! But maybe many others do! Maybe the curved screen will make me look slimmer! Maybe that's the killer feature!