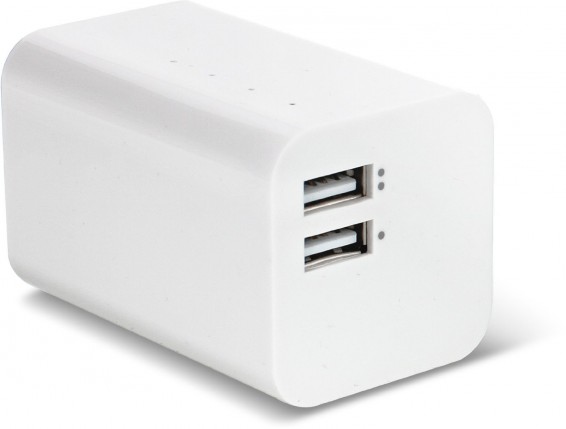 It's a fight we have daily. Power, we just need more power. So, as a little taster for our upcoming Coolsmartphone Gift Guide, here's the Eton BoostBloc6600. It's basically a block that you charge up and then you carry it round. Slap a couple of cables in and you've got 6600mAh of juice all ready to go.
Amazon have this puppy up for £24.95 and, according to the marketing folks, it'll charge a device three times over.
There's two USB ports so you can obviously charge a couple of devices at once. Give it a shake and the the LED indicator will tell you that how much charge remains in the BoostBloc.